Great Winter Wellness: 6 Simple Self-Care Strategies
This is a Guest Post written by Cheryl Conklin of www.wellnesscentral.info
Winter wellness can be a challenge. Many people experience mood shifts in the winter. Spending more time indoors, engaging in sedentary activities, and lacking regular exposure to sunlight can harm our mental well-being.
Winter is the perfect time to turn inward and embrace the art of self-care. Not only is self-care a great way to combat a seasonal decline in mood and energy, but it's also a fantastic opportunity to make the most of the chilly season.
In this article, we'll guide you through some self-care strategies to help you feel your best during the colder months.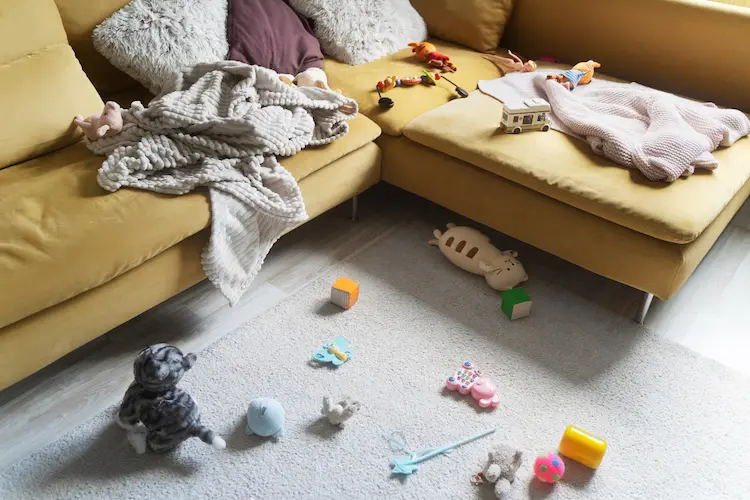 Declutter Your Home
As Verywell Mind explains, cleaning and decluttering your home can have a significant impact on your mental health. Clutter often contributes to depression, tension, lack of focus, and feelings of confusion.
When you're stuck inside all winter with your clutter, these effects can feel even more intense.
Take advantage of the long, dark days of winter to declutter your home and adopt a more minimalist lifestyle. Explore more of this blog to find several practical tips and resources to help you simplify your life. 
Do Your Research Before Buying Products
The products you use in your home can also affect your health.
Taking a moment to do your research is important, especially if you have kids in the home. Ensure the products you buy both meet your needs and prioritize safety and quality.
Reading unbiased product reviews from trusted sources, such as Safe Smart Family, can empower you with valuable insights from experts who have scrutinized the options available.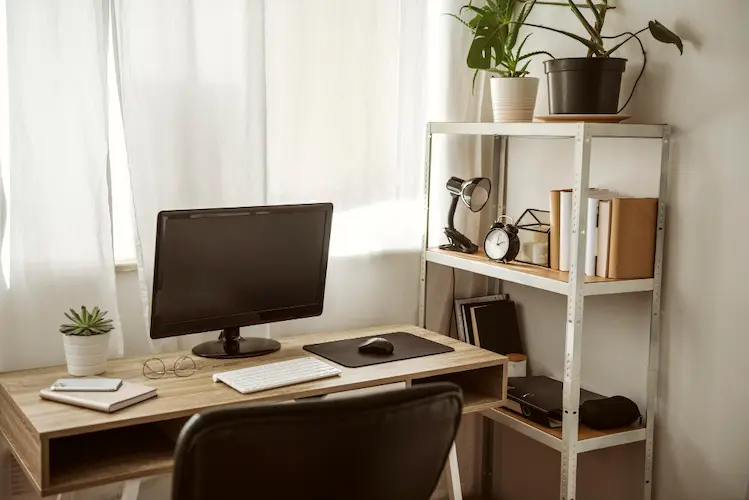 Organize Your Medical Files
Winter wellness is difficult because the chilly season often comes with common illnesses, such as the cold and flu.
Organizing your medical files is a proactive step that can help you stay on top of your family's health. By neatly arranging records of appointments, vaccinations, prescriptions, and medical histories, you create a comprehensive resource that can aid healthcare decisions and provide a clear overview of your family's well-being.
Keep in mind that PDFs are the preferred format for sharing files with doctors, so use this PDF file converter to convert Microsoft Word and Excel files to PDFs with a simple drag-and-drop action.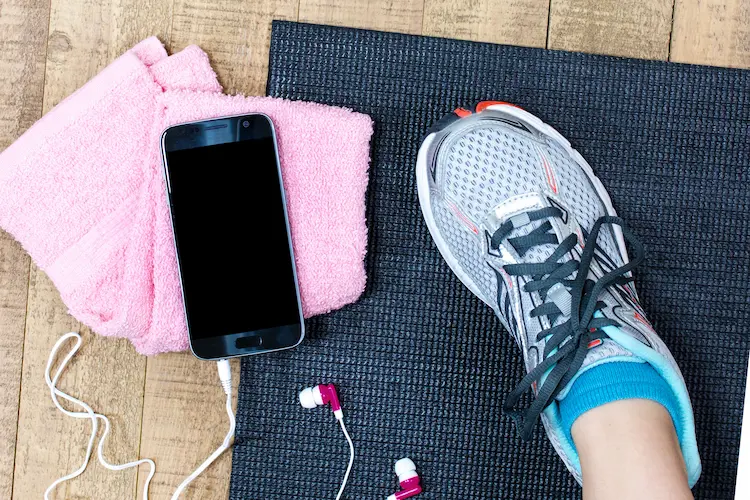 Spend More Time Walking
Embracing the winter chill with invigorating walks can work wonders for your well-being, particularly if you find yourself anchored to a sedentary desk job. Walking is one of the best choices for fitness beginners.
Combat the effects of prolonged sitting with simple strategies like scheduling regular walk breaks, opting for stairs over elevators, personally fetching your meals, and engaging in face-to-face conversations by walking to coworkers' offices.
If your local surroundings are less than ideal for walking, seek out neighborhoods boasting a Walk Score of at least 70. These pedestrian-friendly zones are perfect for getting those daily steps.  
Seek Sunlight Whenever Possible
Sunlight plays a vital role in our health and mental well-being. Sunlight is a natural source of Vitamin D, a nutrient essential for maintaining strong bones, a robust immune system, and a balanced mood.
When the days grow shorter, it becomes more difficult to soak up those vital rays, so take every opportunity to spend your time outside over the winter.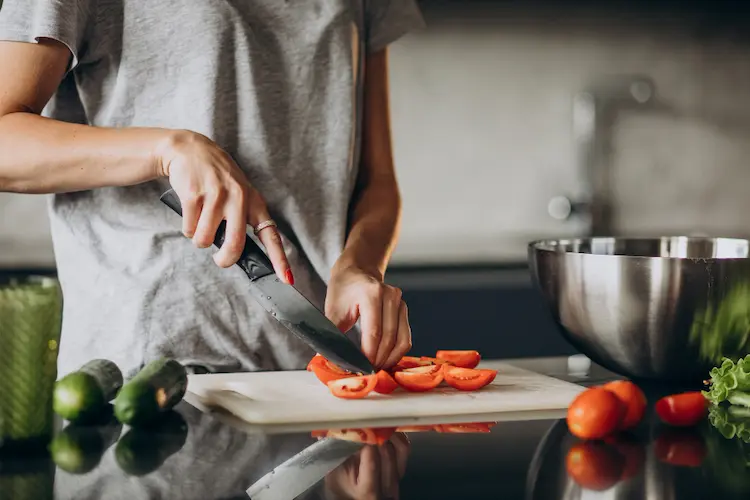 Embrace Warm and Nourishing Meals
Winter's chilly embrace invites us to enjoy warm, nutritious meals packed with whole vegetables, hearty carbohydrates, and slow-cooked legumes. Indulge in soups, stews, and meals roasted in the oven.
These comfort foods can warm your spirits and fortify your immune system against seasonal ailments. Check out these flavor-packed winter meal ideas from Food Revolution Network whenever you're looking for dinner inspiration that will contribute to winter wellness.
Self-Care for Winter Wellness
Simple self-care strategies are invaluable tools for maintaining your winter wellness during the long cold months.
By decluttering your living space, walking outside often, keeping your medical files organized, and researching products before using them in your home, you can help your family thrive amid the challenges of winter.
Welcome the chilly season with open arms and use these slower months to focus on wellness! 
Meet the Guest Writer
Cheryl Conklin writes for Wellness Central. Her articles focus on ways to improve and maintain your physical health as well as your mental health so you can enjoy a happy simple life!