It may seem a little crazy for me to recommend THINGS to you when I write about having and acquiring less of them. But a big part of not getting too much stuff is getting the right stuff.
Think about it. When you get something that works really really well you don't go looking for anything else. But when you get something that doesn't really serve the intended use or solve your problem you keep looking for the right thing, and you probably keep the lousy thing just because you spent money on it.
I created this page to share with you products and resources that have simplified my life! I am also including resources I created to help you declutter and start your minimalist journey! Check them out!
Products and Resources: FREE PRINTABLES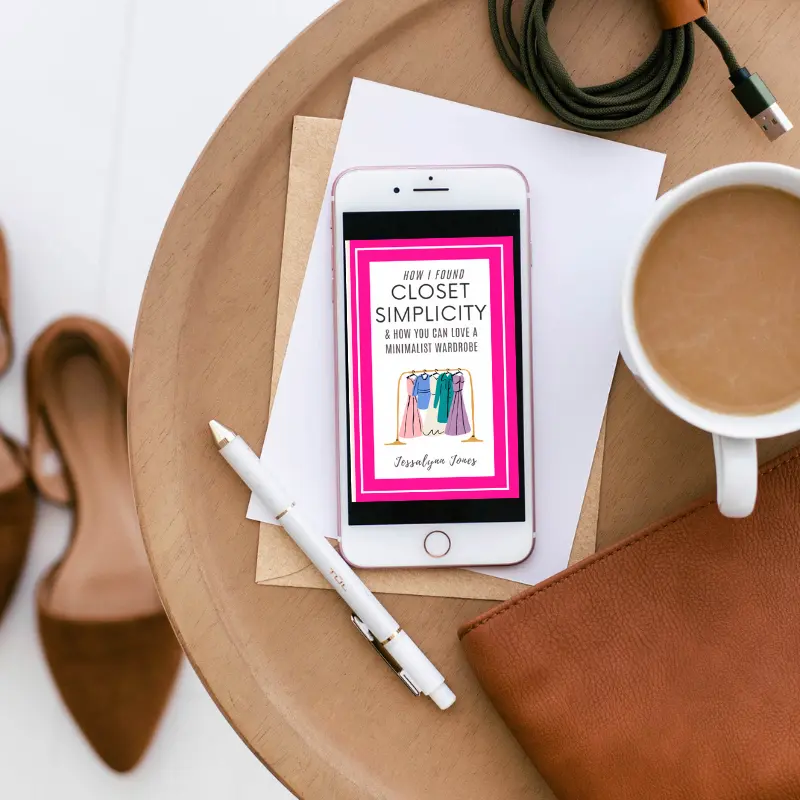 My E-Books!
For more explanation of these printables and E-Books read: Simplify Your Life With These Great Resources! 13 Checklists, Guides, and E-Books That Will Change Your Life
Books On Minimalism By Others
Organizational Solutions That Work
Cool Quiz and Help for Hoarders
Products That Simplify My Life EVERY Day