Simplify Your Life With Minimalism!
Are you tired of your cluttered home? Do you feel like you are always spinning your wheels? Does it feel like your dreams are just too far off to actually accomplish?
You have come to the right place! With some practical tips and a great mindset you can transform your entire life! Learn how to simplify your life with the minimalist lifestyle so that you can do more of what you love and start making those "impossible dreams" a reality in your life!
Explore By Categories
In Minimalism…
About Me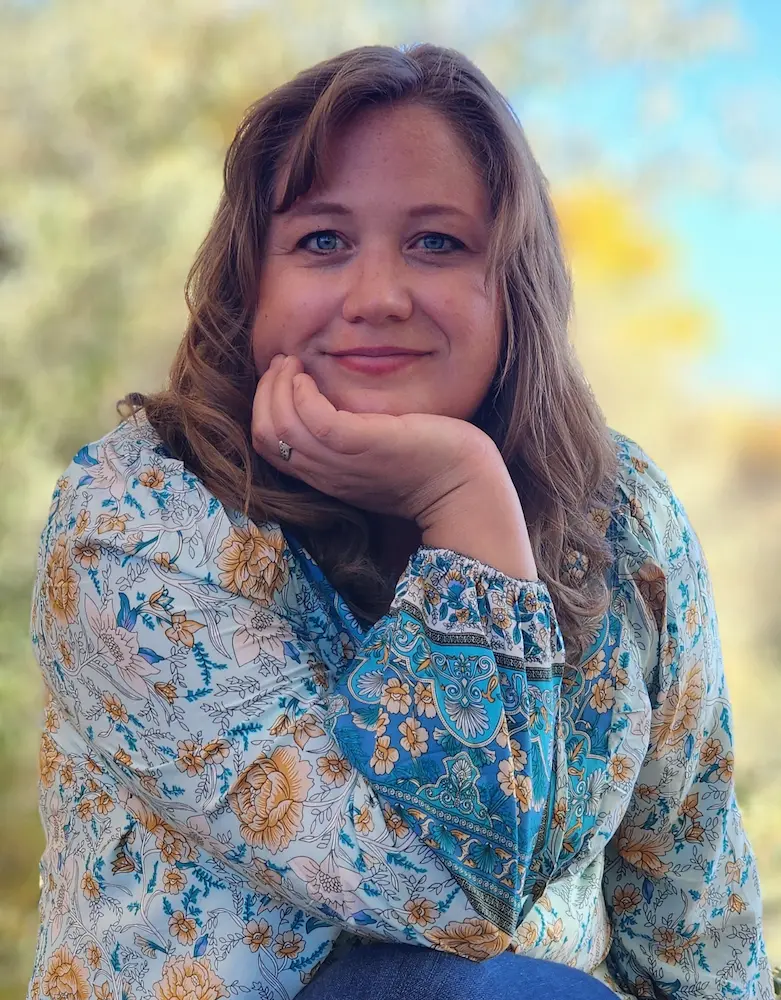 Nice to meet you!
Hi! My name is Jessalynn but you can call me Jessie. I write this blog about Doable Simplicity to help you simplify your life and achieve your biggest goals!
My husband and I became accidental minimalists when we lived in a 300 square foot studio apartment for the first 10 years of marriage. We are still keeping it simple and loving the minimalist lifestyle because it gives us time to pursue our favorite hobbies and spend lots of time with the people we love!
I know minimalism can help you transform your life into something you love too! Let's get started!
Previously on Doable Simplicity…