Simplify Your Life with Minimalism!
I am here to give you practical tips to declutter your home and your life so that you can make the minimalist lifestyle work for you! Leading a simple life doesn't have to be hard. The minimalist lifestyle can fit your colorful style, your busy life, and your beautiful personality.
Explore By Categories
In Minimalism…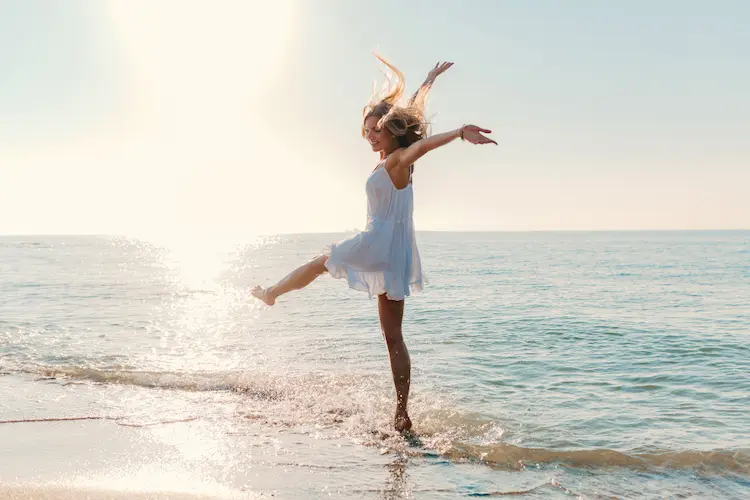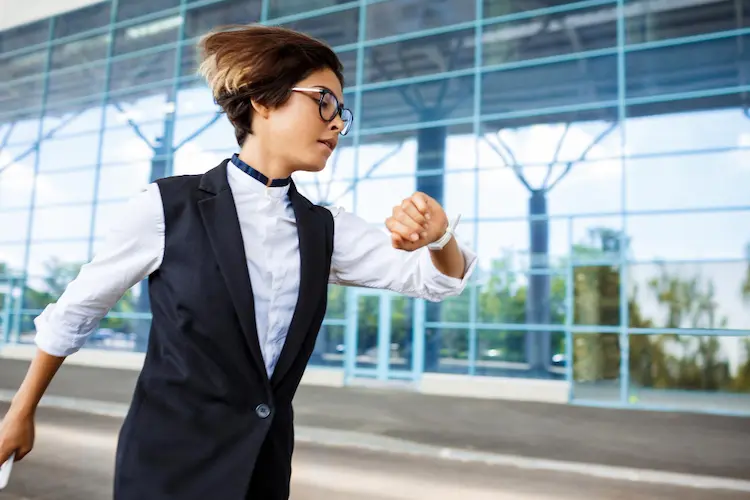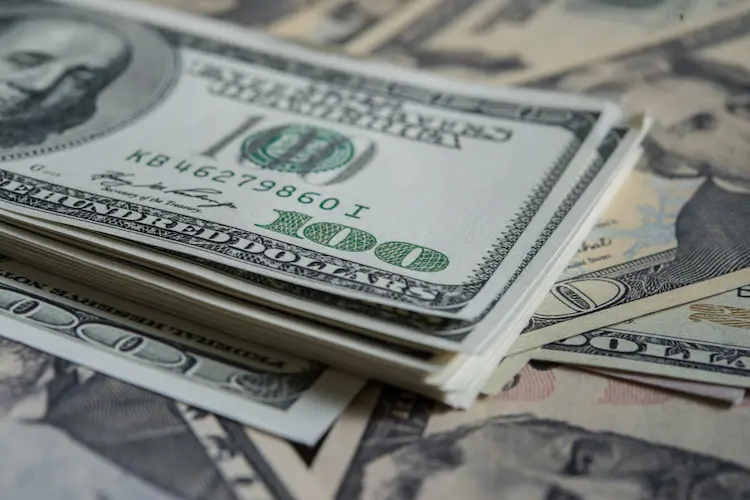 About Me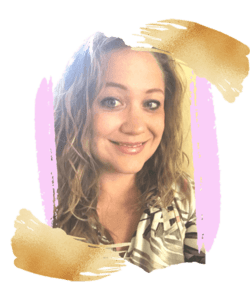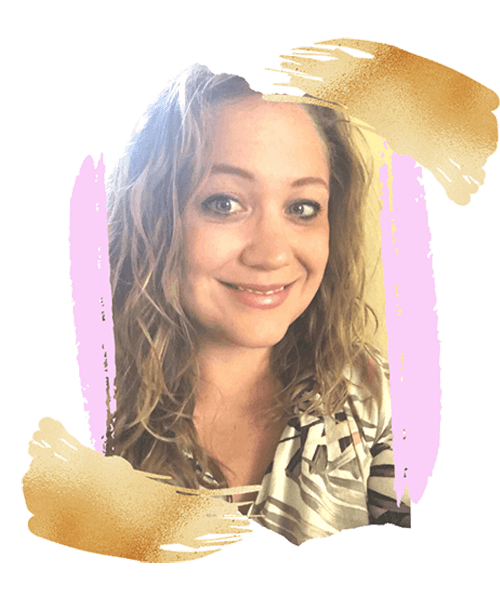 Hey Fellow Reader!
Hi! My name is Jessalynn but you can call me Jessie. I write this blog to help you simplify your life and achieve your biggest goals! My husband and I became accidental minimalists when we lived in a 300 square foot studio apartment for the first 10 years of marriage.
We enjoy playing board games and hiking and kayaking in the high desert of New Mexico and nearby Colorado. I also enjoy sewing, reading and making jewelry. The simple life gives us time to pursue those hobbies and enjoy time with family and friends!
Previously on Doable Simplicity…