I Hate Grocery Shopping But I Love Grocery Pickup!
It was Monday morning and I was looking at my planner trying to figure out when I had time to go grocery shopping, preferably before we ran out of food completely. But between cleaning jobs, and my volunteer work it was going to be a tight squeeze! And I hate grocery shopping!
Thankfully those days are long gone because of Walmart Grocery Pickup. I am so glad I found out how to use Walmart grocery pickup because it helps me save time and money and it helped me avoid a lot of extra stress during the pandemic!
This post contains some tips to help you save time and money with meal planning and grocery pickup or grocery delivery services.
This post contains affiliate links which means I get a small commission from purchases made after you click them. This doesn't cost you any extra but helps me to continue making great content for Doable Simplicity! Thanks for reading!
I Hate Grocery Shopping But It's Better When I Write a Menu
I hate grocery shopping because I hate walking around the store not knowing exactly what I need and leaving without half the things I went for. If you are like me the first step to grocery shopping should always be making a menu for the week.
Simply start with a meal plan. Thing of meals for each night of the week and then write your grocery list starting with the ingredients you need for those meals. If I am trying to go for two weeks I always like to plan about half the meals to not require fresh but rather frozen or canned vegetables so that I can use the fresh ingredients at the beginning of the menu and the frozen or canned ingredients towards the end of the menu. That allows me to go longer between grocery shopping.
I also like to write a menu that is diverse enough that during those weeks we don't feel that we are stuck with the same thing over and over again. Typically I have an Asian dish, an Indian dish, a Mexican dish, an Italian dish, and/or a crockpot dish at the very least.
I try to make a little more than we will eat so that we have lunches for the next day. I also tend to have at least two or three vegetarian meals. This saves money and adds diversity as many vegetarian dishes are spicy and packed full of flavor!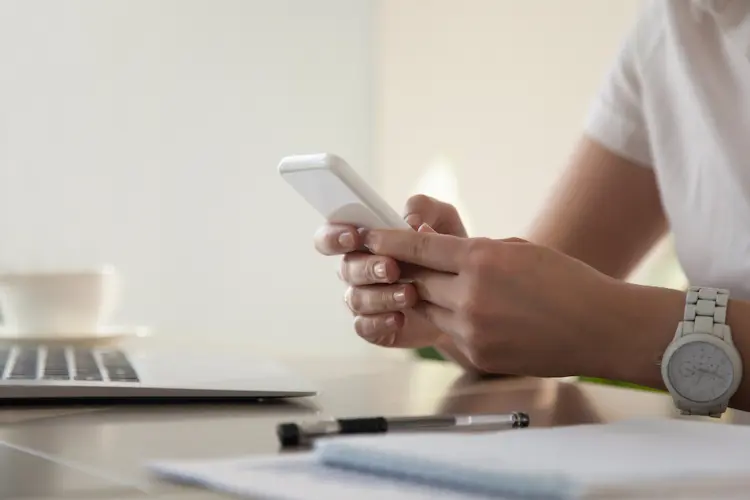 I Hate Grocery Shopping So I Do It In My Pajamas!
Now I used to hate grocery shopping so I'm more than ecstatic that there is a system to automate it! It makes my life so much easier!
Now that you have your menu you can start adding the items you need for those orders to your Walmart Grocery Pickup. The best part? You can do this part in your pajamas while sitting on your couch! I'm all about pajamas!
First Go through each menu item that you wrote down and separately add each ingredient you will need to purchase for it.
Make sure you really think about this and if you think you already have one of the ingredients DOUBLE CHECK! I have often started to make the meal I had planned and realized that the one ingredient I thought I had when I did my shopping wasn't actually there!
When you are finished adding items you need for your dinner menu you can move on to the foods that you like to have around for lunch and breakfast as well as snacks. Generally, you have a few things you really like to have regularly for these meals so that part of the process is much less complex than the dinner menu.
Before you finish your list make sure to add any other items you need like medicines, makeup, shampoo, dog food, or toilet paper. You can actually order almost anything that they have in the store!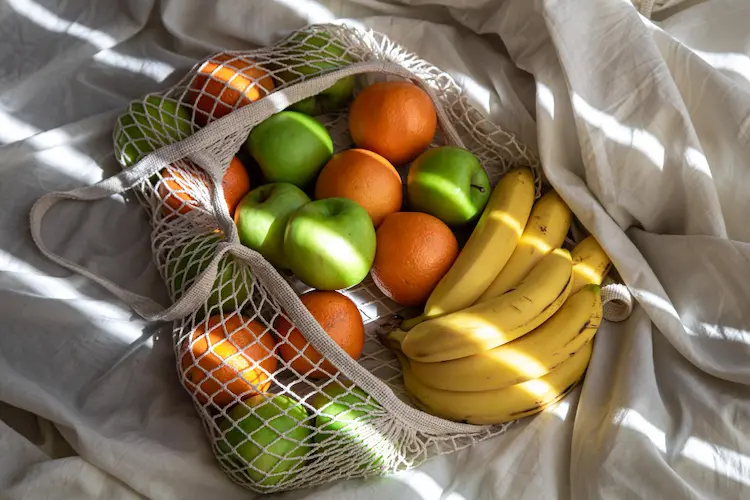 I Hate Grocery Shopping But Online Services Make it EASY!
First of all, let me tell you that using Walmart Grocery Pickup is my absolutely favorite thing since sliced bread! It saves me so much time! I use that time to focus on my other errands or exercise or work. Using Walmart grocery pickup has greatly reduced my stress each week and saved me tons of time and money!
Many people have expressed concern that fruits and vegetables will be damaged or lousy or that meat won't be right, but I have noticed that overall, they will always try to give you the best that's available because they don't want complaints and returns.
Also when they run out of something you selected they will replace that item with the same thing in a better brand or bigger quantity which is a win-win. If they do not have the item at all they will simply remove it from your bill.
More Tips For Using Walmart Grocery Pickup
So how do you do it? You simply download the Walmart app and get your account set up with an email and password.
Then you start searching for what you need and adding it to your cart. Pay attention to sizes and quantities. One time I got just one banana because I forgot to up the count on quantity. Another time I got a tiny bottle of Pom juice because I didn't pay attention to size details.
Another helpful feature is that as you use the app it saves what you have bought to favorites so that you can just shop through your favorites for your regularly used items.
Check out and reserve a time.
Now it's time to check out. You need a $35 minimum for a pickup but that's pretty easy to do with groceries. Now click the home icon on the bottom of your screen and click SEE TIMES. There will be one-hour slots available when you can pick your groceries up. They are generally pretty easy to get either early in the day or for the next day.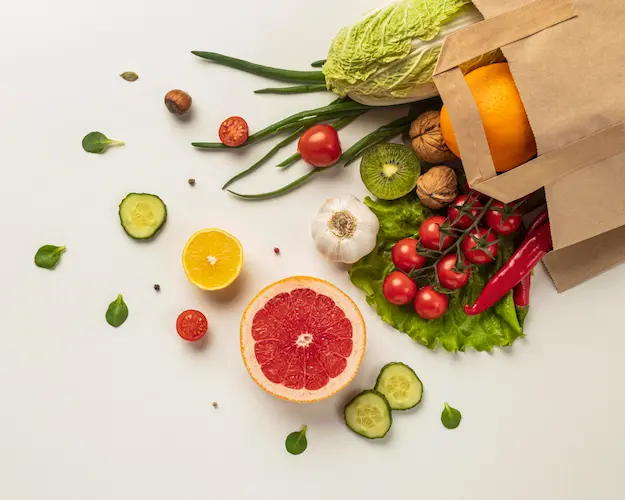 Now go get them!
Once your pickup time is here you will receive a notification to check in when you are on your way. When you do that the location service will track you. This is so they can get your order ready to bring out to you. When you pull into the pickup area open the app and tell it what spot you're in and what color your car is. Before long they will come to your car. They will ask your name, get your signature, and load your groceries into your trunk for you! I've been back home within 15 minutes almost every time!
Explore grocery pickup and grocery delivery options
Many other stores offer this pickup service. I have used Safeway's service as well. Walmart also offers grocery delivery and so do some other stores. There are more choices in bigger cities. You can just download the pickup or delivery app for the store of your choice and get shopping!
The only drawback is that in some locations and at some stores they will not let you purchase alcohol through the pickup service so when you do buy alcohol you will have to go into the store. I generally stock up a bit when I do need to go into the store so I can continue using grocery pickup services till I absolutely have to go in again.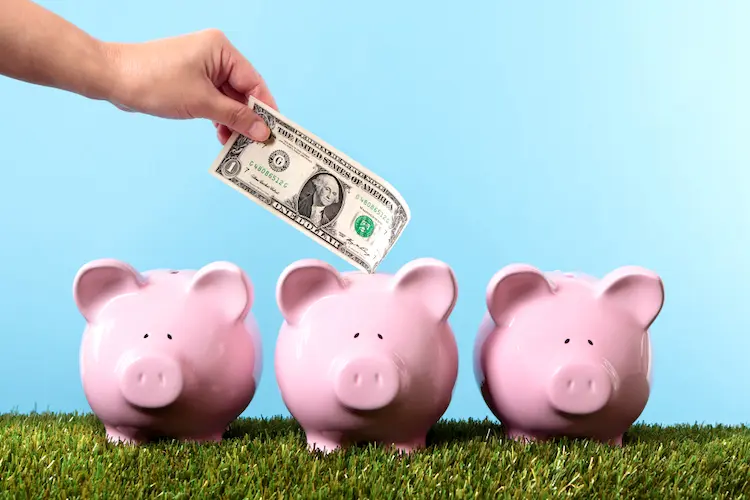 Save Money On Your Groceries….There is an App for That Too!
Sticking to a grocery budget is harder than ever but Walmart grocery pickup has saved me tons of money. How? Because I am not walking through the store I am not tempted to buy junk food or other things. I just buy what I actually need. Also, because I meal plan and buy the food I need for those meals, no food goes to waste.
There are other ways you can save money on grocery shopping. Many are already familiar with coupon apps like Ibotta. They offer you money back on items that you have bought anyway which is fantastic! Some stores also over club prices and other rewards so keep a lookout for that!
Grocery Pickup Gives Me Time & Money for Other Things!
Some people I've told about Walmart Grocery Pickup still would rather prefer to go to the grocery store themselves. They say they enjoy it, they like looking at everything, or they even call it their exercise.
But I hate grocery shopping! If you do too grocery pickup or delivery services are what you need! Walmart grocery pickup helps me save time and money for other things. Because I am not wasting time grocery shopping I am able to get some real exercise, cook more creative and diverse recipes, and pursue all my creative passions.
If that sounds like something you would like, give it a try! Save time and money with Walmart Grocery Pickup! It definitely contributes to my happy simple life!